Blog
Red or Blue…Investors See Green?
2018-11-08T03:38:20Z
| Ryan Poirier, ASA, CFA, FRM
With the election now history, investors can focus on the rest of the year with one less uncertainty. But what can they ...
October: A Trick or Treat for Bears?
2018-11-01T03:07:16Z
| Ryan Poirier, ASA, CFA, FRM
Halloween was yesterday, and October lived up to its reputation as a scary month for the markets with the S&P dropping 6...
Gimme Shelter: High Beta Stocks Tend to Outperform When Rates Rise
2018-10-15T02:50:44Z
| Ryan Poirier, ASA, CFA, FRM
Many investors fear rising rates could lead to poor performance for stocks, although the link between the two is not a...
Mega-cap tech is driving most of the market gain so far in 2018. Is that unusual?
2018-10-05T02:26:19Z
| Tony Barchetto, CFA
The top 5 contributors to S&P 500 return this year drove 42.4% of the gain through Q3 2018[*] The weighted average co...
Factor Investing Mastery in Under 6 Minutes
2018-09-21T02:08:51Z
| Ryan Poirier, ASA, CFA, FRM
Factor portfolios are built by having positive (negative) exposure to securities with positive (negative) expected exc...
ETF Trading 101… for Investors
2018-08-29T01:48:09Z
| Tony Barchetto, CFA
Most ETFs trade less actively and tend to be used for longer-term investing A few simple guidelines can help advise...
The Curse of Being Correct: Volatility
2018-07-20T22:12:55Z
| Ryan Poirier, ASA, CFA, FRM
Daily reset leveraged ETFs are generally only suitable for short-term trading, not longer-term investing. Although ...
Quarterly Review: Spotlight on Sector Concentration
2018-07-19T21:57:44Z
| Tony Barchetto, CFA
Style and factor indices tend to have a higher concentration in a few sectors in comparison to broader market indices. ...
Beta: Back to the Future
2018-04-27T00:00:00Z
| Tony Barchetto, CFA
All crystal balls are somewhat broken Forecasting is really, really hard. The more complex the system and the lon...
The Return of Negative Compounding
2018-04-03T00:00:00Z
| Tony Barchetto, CFA
Markets went for a ride in Q1 2018, but you wouldn't know it looking at just the returns posted by the major US equi...
Research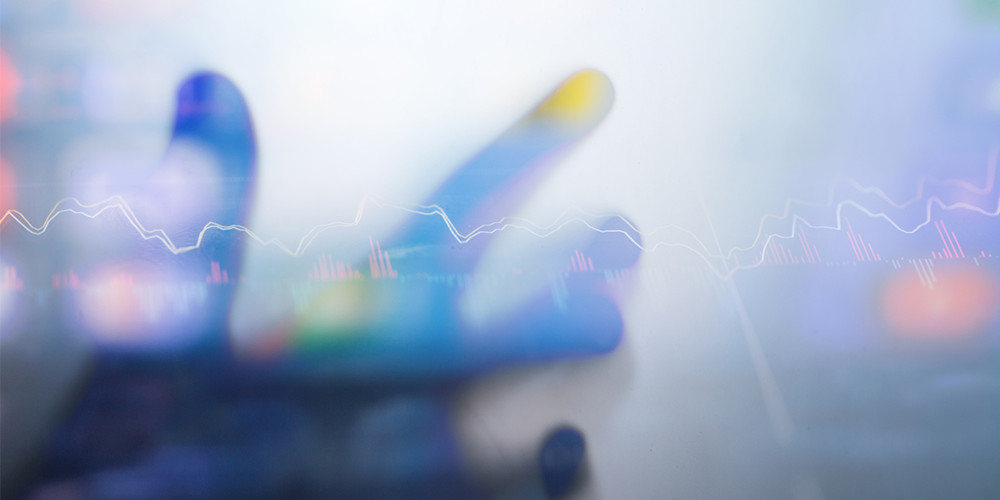 Volatility Targeting: The Bridge Between Options-Based and Traditional Defensive Strategies
2021-04-07T09:30:40Z
| Ryan Poirier, ASA, CFA, FRM
"Low and Minimum Volatility are widely accepted defensive strategies, while buffer strategies have arguably taken the third spot, presumably for their payoff certainty at maturity. However, the decision to allocate to one 'monthly buffer series' versus another can leave investors with uncertainty. A risk control strategy can potentially bridge the gap between these three strategies, providing a 'best-of-both-worlds' defensive allocation tool."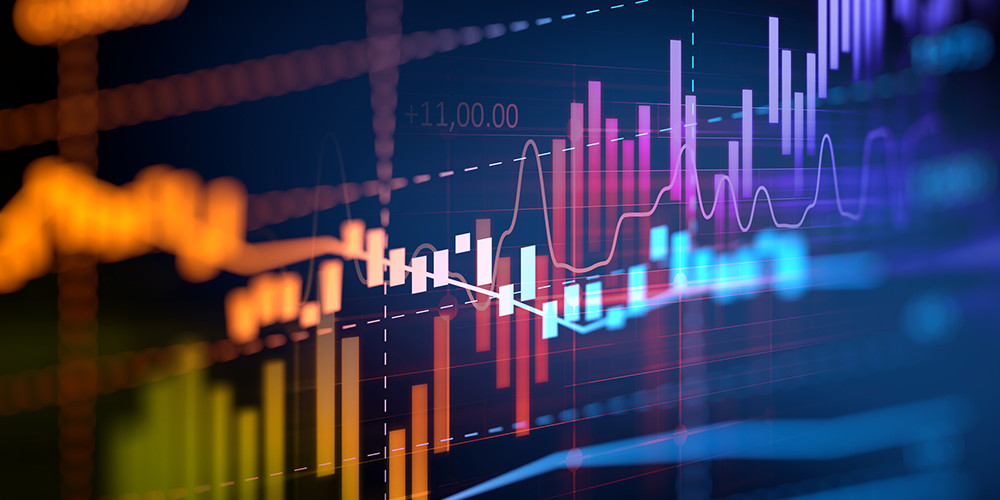 The Low-Risk Anomaly: How Much is a Good Risk Estimate Worth?
2020-11-01T22:32:23Z
| Ryan Poirier, ASA, CFA, FRM
"Many academics and practitioners rely on standard, relatively basic methods to estimate and manage portfolio risk. This can impact an investment manager's ability to accurately target lower volatility stocks designed to exploit the well documented low-risk anomaly. This paper finds a hybrid risk estimate that mixes short-, medium-, and long-term variances leads to superior ex-post information ratios and alphas by properly aligning securities in the correct order (low risk to high risk). This risk estimate may be worth between US$420 million and US$1.9 billion annually, calculated from the overall size (US$75 billion) of the market. The significance of this estimate survives transaction costs, various time periods, and risk factor exposures."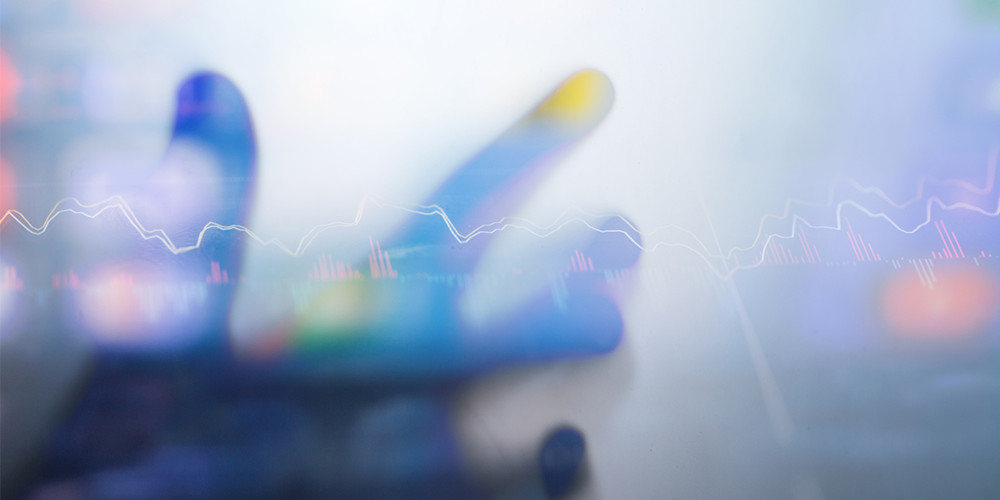 Risk Before Return: Targeting Volatility with Higher Frequency Data
2020-06-10T21:11:33Z
| Salt Financial
Volatility targeting is a relatively simple concept. The historical average volatility of the S&P 500 is about 18% per year. An investor looking to target a level of 10% could dynamically adjust a stock portfolio by allocating a portion to a risk-free asset like cash to reduce volatility to the targeted level.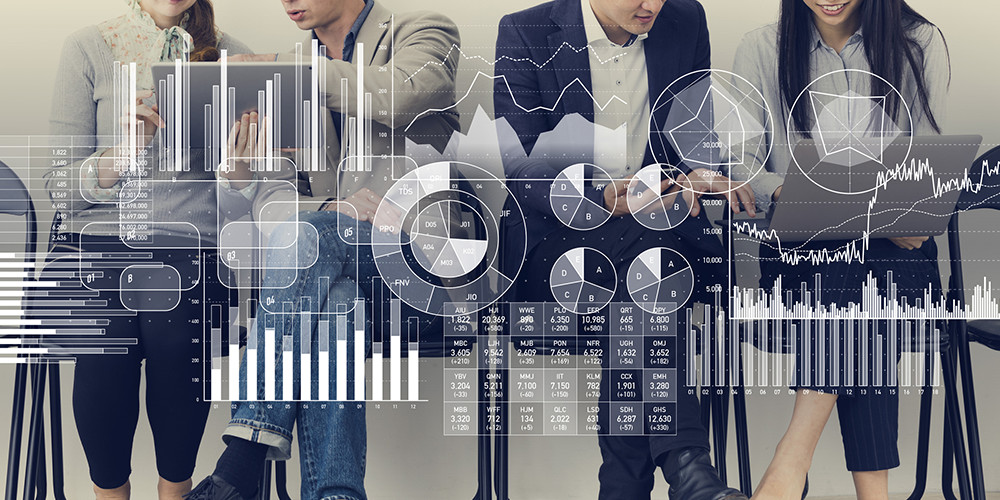 Quarterly Beta Forecasting with Multiple Return Frequencies
2018-04-24T13:16:19Z
| Salt Financial
Using high-frequency returns can help improve responsiveness and accuracy in estimating market risk in your portfolio.