INDEX SPOTLIGHT




Credit Suisse

Tech Edge

A collaboration between Credit Suisse and Salt Financial, powered by the patent-pending truVol® Risk Control Engine. Now available as a crediting strategy in the AssetShield and EstateShield fixed index annuity from American Equity.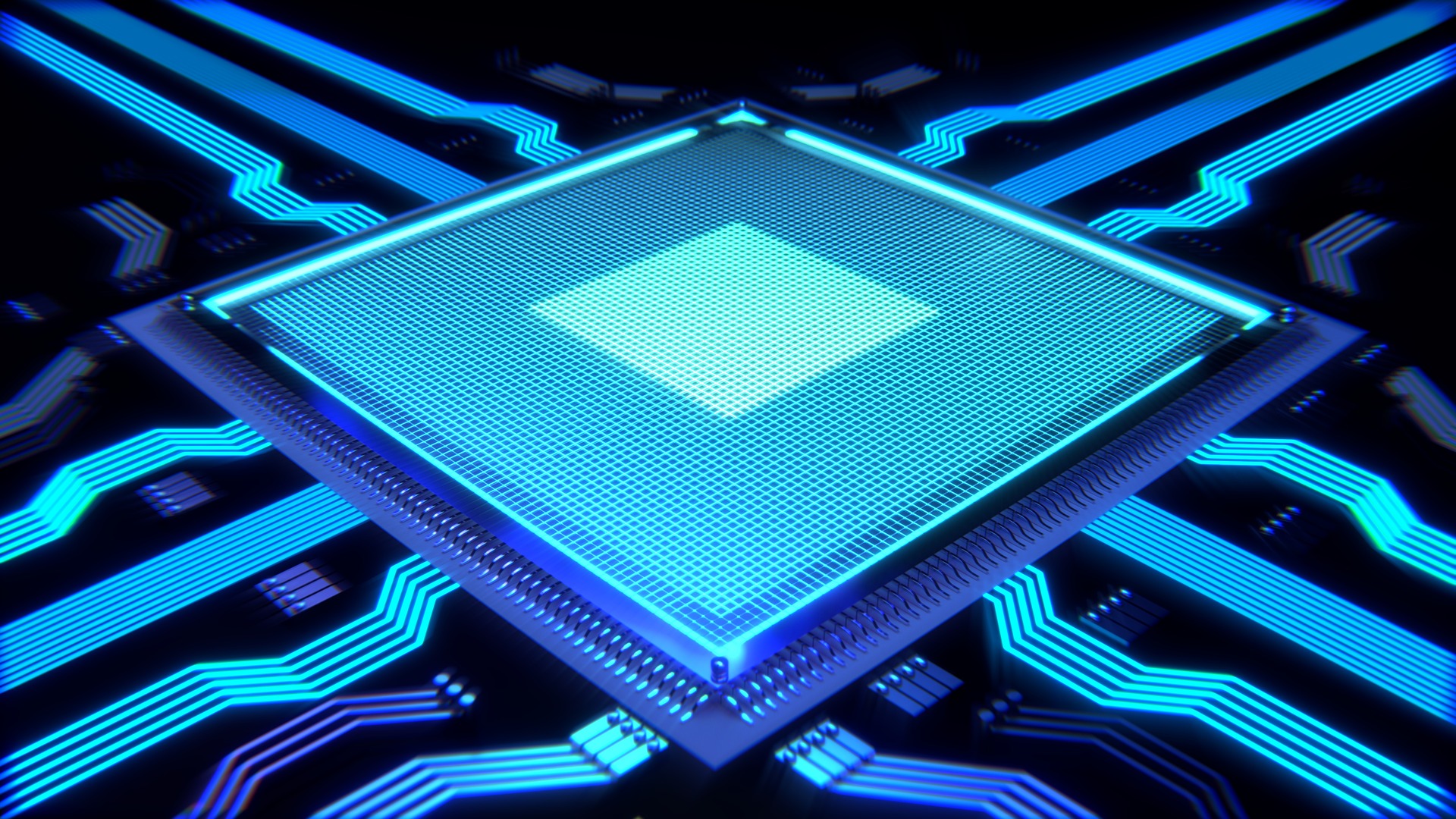 INDEX SPOTLIGHT


Introducing a custom index exclusive to:

In collaboration with Brighthouse Financial® and Credit Suisse, the Credit Suisse truVol® US Target Sectors Index, powered by the patent pending truVol® Risk Control Engine is now available as a crediting strategy with the Brighthouse SecureAdvantage® 6-Year Fixed Index Annuity.
Engineered for Uncertainty
Salt Financial uses modern technology and data science to improve fundamental measures of risk in investing.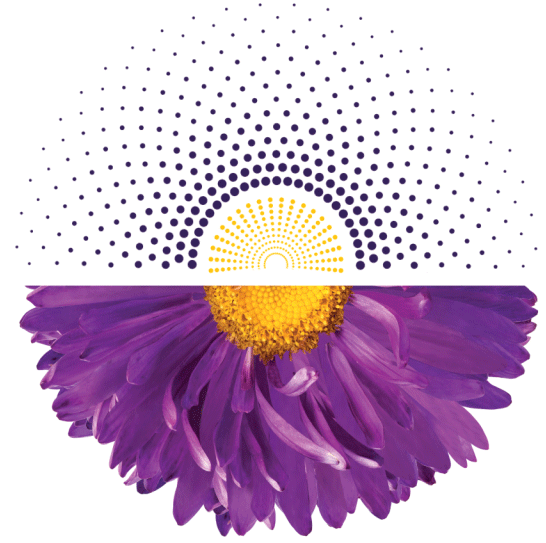 Salt develops forward-looking measures of risk built for higher precision and responsiveness to changing markets. We leverage the rich information contained in intraday prices to better estimate volatility, powering index-based investment products designed to help investors manage and target portfolio risk.
Our Role
We develop investment products with leading institutions that seek to control or target risk.
We specialize in forecasting near-term risk in our role as a performance enhancer.
We license our analytics to investment banks, insurance carriers, asset managers and index providers.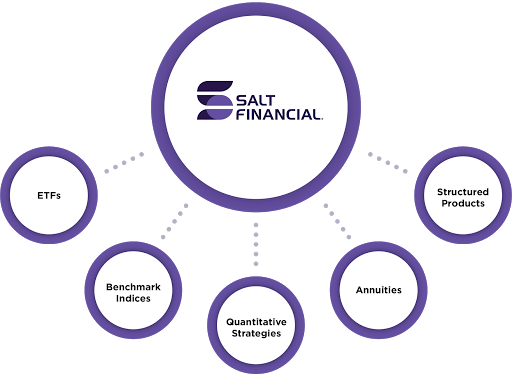 Core Analytics
Powerful enhancements to index products driven by proprietary methodologies.

Targets stock-specific sensitivity to market movements (beta).

Helps match market risk to desired objectives in equity indices.

Designed for more precision in portfolio construction to improve performance.

Dynamically targets portfolio volatility to a specified level.

Improves risk control embedded in structured products, annuities, and ETFs.

Lowers costs for providers and helps enhance performance for investors.
Get Updates
Insights and news delivered to your inbox
Contact
Salt Financial LLC
44 Amogerone Crossway, #7910
Greenwich, CT 06830
Company