Our Role
We develop investment products with leading institutions that seek to control or target risk.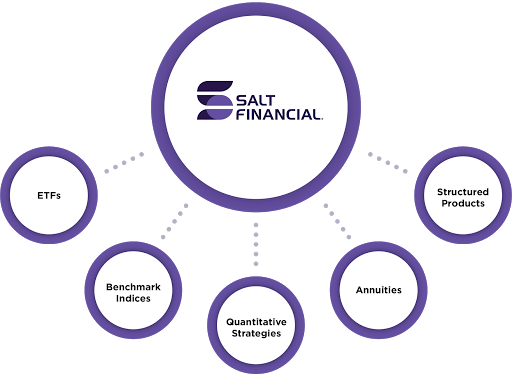 Team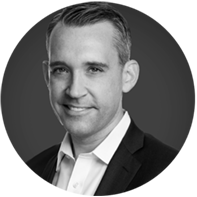 Tony Barchetto, CFA
Chief Executive Officer
Tony is the Founder and Chief Executive Officer of Salt Financial, responsible for creating the firm's product vision and strategy. He has over twenty years of experience in financial technology companies and institutional trading across multiple asset classes. Prior to founding Salt, Tony served in senior leadership roles at Bats Global Markets and Liquidnet, product management at Citigroup's Lava Trading, and market making at Knight Capital. He holds a BS in International Economics from Georgetown University and is a CFA Charterholder.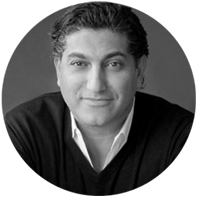 Alfred Eskandar
President and COO
Alfred Eskandar is Co-Founder and President & COO of Salt Financial. Alfred is responsible for driving the vision, business strategy, and day-to-day operations of the firm. Alfred has more than twenty years in financial technology and has been recognized multiple times as one of the most influential and innovative trading technology executives by Institutional Investor Magazine. He serves as an advisor to multiple emerging tech firms, frequent industry speaker and popular press contributor. Alfred holds a BBA in Finance and Economics from Baruch College.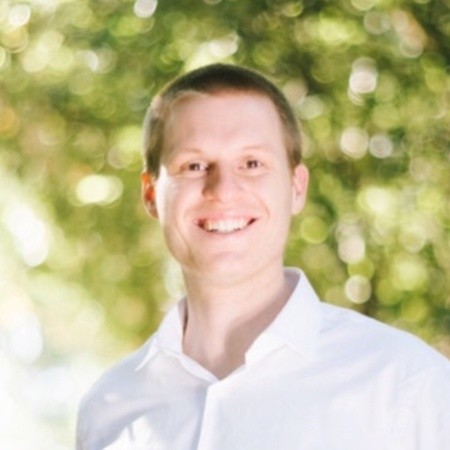 Ryan Poirier, ASA, CFA, FRM
Director, Index Products and Research
Ryan is Director, Index Products and Research for Salt Financial. Ryan is responsible for the conceptualization and design of quantitative index-based strategies leveraging Salt's suite of risk analytics. Prior to joining Salt, Ryan developed index offerings for institutional clients at S&P Dow Jones Indices. Ryan earned a MS in Financial Engineering from New York University and a BS in Mathematics and Finance from SUNY Plattsburgh. He is CFA charterholder and earned the ASA designation.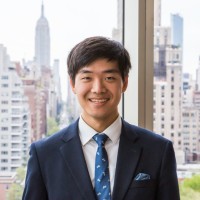 Eddy Bae
Manager, Products and Technology
Eddy is Manager, Products and Technology for Salt Financial. Eddy is responsible for driving the product development and technology processes at Salt. Eddy has held several technical and analytical roles with e-commerce and fintech startups. He is a former army intelligence analyst with the Republic of Korea and holds a BS in Business with a concentration in Computing and Data Science from New York University.
Partners