Index Solutions
Rules-based strategies leveraging Salt Financial's sophisticated risk analytics, including truBeta™ and truVol®. Helping asset managers, investment banks, insurance carriers, and advisors better target risk to meet their investment objectives and seek outperformance.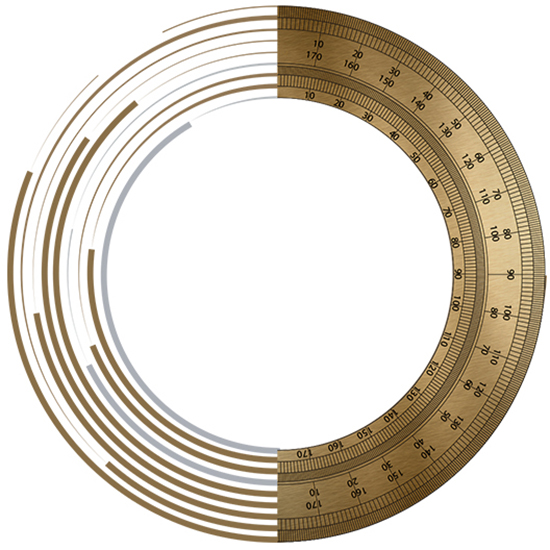 truBeta™

Indices

A suite of indices designed to target specific levels of risk to protect or enhance investment portfolios. At the core is truBeta™, Salt's advanced approach to forecasting market sensitivity (beta), powered by higher frequency data and modern data science techniques.
Broad Market
Sector
truVol® Indices
Indices designed to manage risk by responding rapidly to changing volatility conditions. Powered by the truVol® Risk Control Engine (RCE), Salt's next generation volatility forecasting mechanism.
truVol® Risk Control Engine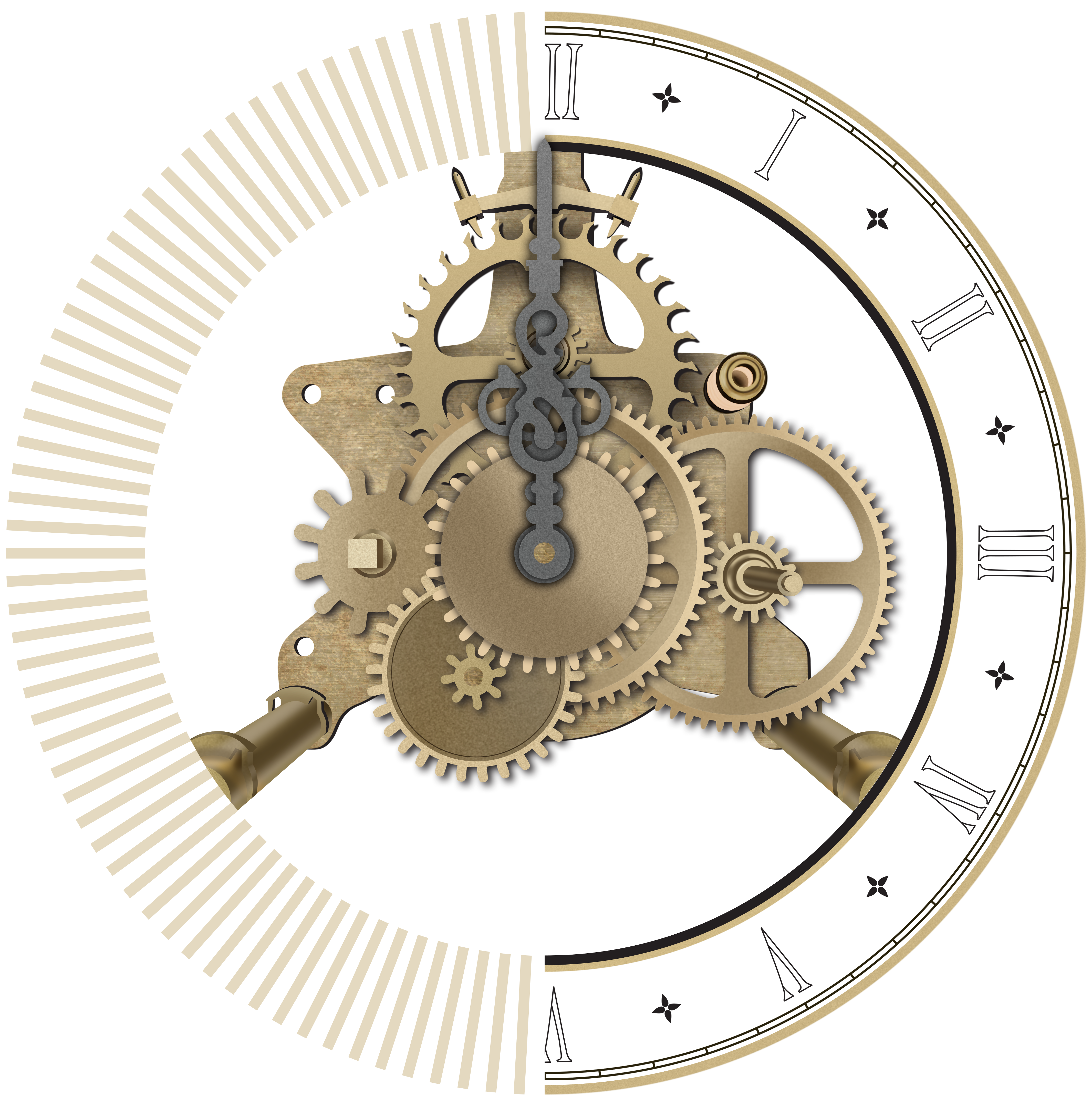 A high-performance toolkit designed for index products that dynamically manage market exposure. truVol-powered indices are built with the goal of outperforming standard methods of volatility control used in structured notes, annuities, and exchange-traded products.
Licensing
Salt Financial Indices are available to license for exchange-traded funds, model portfolios, structured products, annuities and other investment vehicles.

For additional information on licensing or custom index development using truBeta™ and truVol®, contact 646-779-1010 or licensing@saltfinancial.com.