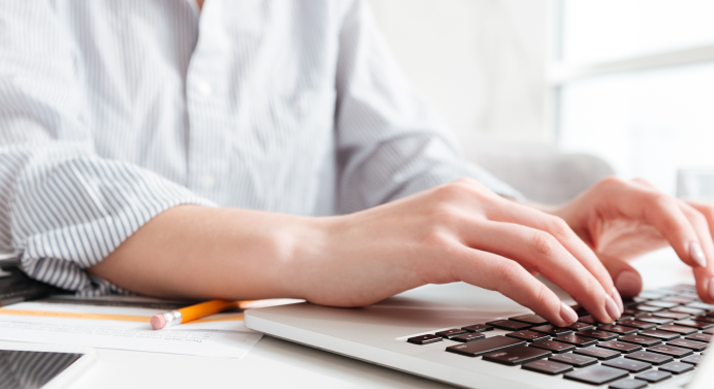 Indices
Rules-based strategies leveraging Salt Financial's sophisticated risk analytics. Helping asset managers, index providers, investment banks, and insurance carriers better target risk to meet their investment objectives and seek outperformance.
Partner Indices
Indices designed to manage risk by responding rapidly to changing volatility conditions. Powered by the truVol® Risk Control Engine (RCE), Salt's next generation volatility forecasting mechanism.
Multi-Asset
Single Asset
Partner indices are sponsored and calculated by third parties using the truVol Risk Control Engine or other methodologies under license from Salt Financial.
*Trailing performance stats for this index are as of 09/29/2023.
Volatility Control Benchmarks
A series of volatility-controlled benchmark indices using the SPDR S&P 500 ETF (SPY) as the underlying asset, powered by the truVol Risk Control Engine (RCE) using intraday returns.
Dynamic US Treasury Indices
A series of rule-based indices featuring the iShares 7-10 Year Treasury Bond ETF (IEF) as the underlying asset that seek to manage exposure to US Treasuries in changing interest rate environments. These indices are intended for use in multi-asset volatility control strategies, replacing the underlying ETFs with futures tracking indices.
Risk
Control Engine
A high-performance toolkit designed for index products that dynamically manage market exposure. truVol-powered indices are built with the goal of outperforming standard methods of volatility control used in structured notes, annuities, and exchange-traded products.
Disclaimer
All information for an index prior to its Inception Date is back-tested, based on the methodology that was in effect on the Inception Date. Back-tested performance, which is hypothetical and not actual performance, can frequently result in material differences between back-tested results and actual results achieved by an investment strategy. For additional legal information and disclosures on the limitations of back-tested performance, please visit here.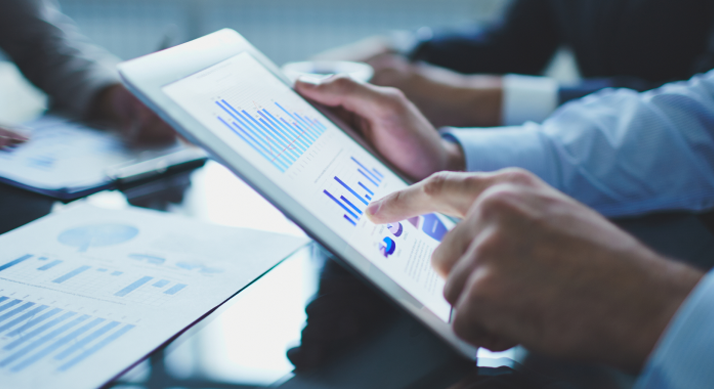 Licensing
Salt Financial Indices are available to license for exchange-traded funds, model portfolios, structured products, annuities and other investment vehicles.
For additional information on licensing or custom index development