Blog
High Beta: Better Ingredients Make the Dish
2019-07-10T14:40:18Z
| Tony Barchetto, CFA
Properly evaluating performance in investing is critical. For new entrants, waiting for enough time to pass to start any...
Overslept? No Problem, Trading Late in the Day Proves Fruitful
2019-04-29T14:30:06Z
| Ryan Poirier, ASA, CFA, FRM
Buying the SPY at the close and then selling it the following morning at the open would have produced a positive retur...
A Deeper Look at Liquidity in Smaller ETFs
2019-03-25T14:14:15Z
| Tony Barchetto, CFA
Average underlying liquidity of the smallest ETFs is generally larger than funds in the middle of the range by asset l...
Differences Between Low Beta and Low Volatility for Defensive Portfolios
2019-03-18T14:21:43Z
| Tony Barchetto, CFA
Beta and volatility are similar measures of risk with some key differences. Ranking by beta vs. volatility tends to p...
Are you paying for stock picking or super-sizing your beta?
2019-03-06T14:07:23Z
| Tony Barchetto, CFA
Investors in actively managed growth mutual funds pay someone to pick stocks with above-average growth and a focus on ca...
Does Market Timing with Trend-Following Signals Work? A Statistical Perspective
2019-02-19T13:40:12Z
| Ryan Poirier, ASA, CFA, FRM
Market timing sounds great in theory. Who wouldn't want to be in the market on the way up and out before the market turn...
Momentum Unplugged - Part 2
2019-02-05T13:32:56Z
| Tony Barchetto, CFA
In early December 2018, we highlighted the rebalancing of iShares' MTUM (tracks the MSCI USA Momentum Index), which norm...
Can't Drive Forward Using Only the Rearview Mirror
2019-01-03T13:24:51Z
| Ryan Poirier, ASA, CFA, FRM
Risk is often viewed in the rearview mirror. Wall Street typically defines risk in terms of volatility—the uncertainty o...
QQQ: Your Hidden Market Risk, Revealed
2018-12-11T13:17:12Z
| Ryan Poirier, ASA, CFA, FRM
The current market conditions are anything but predictable. Bulls and bears have been trading punches since the start of...
Momentum Unplugged
2018-12-04T13:09:23Z
| Tony Barchetto, CFA
The biggest momentum ETF in the market just got a makeover as of November 30th—and not everyone may like its new haircut...
Research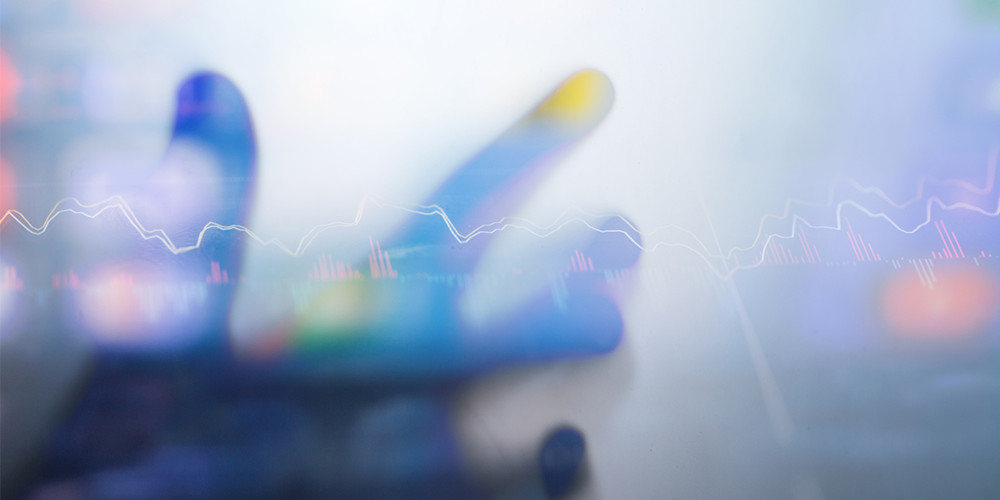 Volatility Targeting: The Bridge Between Options-Based and Traditional Defensive Strategies
2021-04-07T09:30:40Z
| Ryan Poirier, ASA, CFA, FRM
"Low and Minimum Volatility are widely accepted defensive strategies, while buffer strategies have arguably taken the third spot, presumably for their payoff certainty at maturity. However, the decision to allocate to one 'monthly buffer series' versus another can leave investors with uncertainty. A risk control strategy can potentially bridge the gap between these three strategies, providing a 'best-of-both-worlds' defensive allocation tool."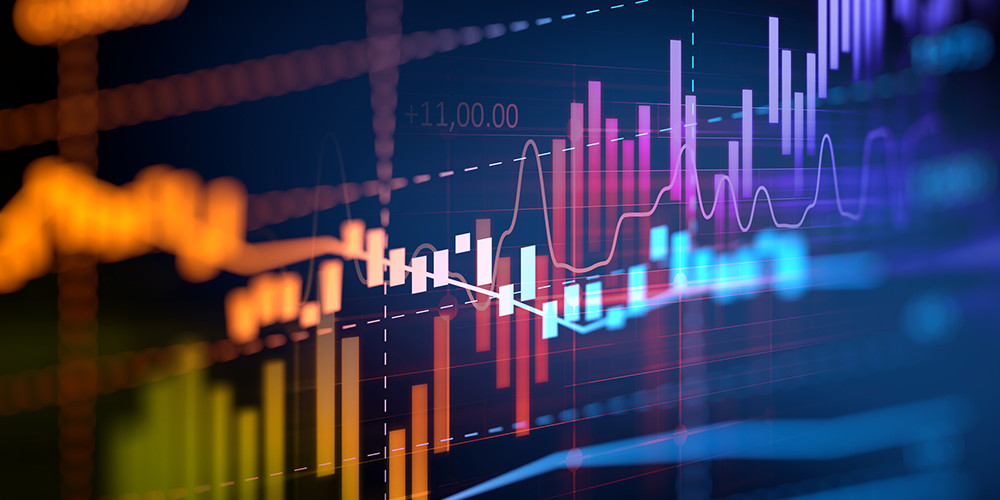 The Low-Risk Anomaly: How Much is a Good Risk Estimate Worth?
2020-11-01T22:32:23Z
| Ryan Poirier, ASA, CFA, FRM
"Many academics and practitioners rely on standard, relatively basic methods to estimate and manage portfolio risk. This can impact an investment manager's ability to accurately target lower volatility stocks designed to exploit the well documented low-risk anomaly. This paper finds a hybrid risk estimate that mixes short-, medium-, and long-term variances leads to superior ex-post information ratios and alphas by properly aligning securities in the correct order (low risk to high risk). This risk estimate may be worth between US$420 million and US$1.9 billion annually, calculated from the overall size (US$75 billion) of the market. The significance of this estimate survives transaction costs, various time periods, and risk factor exposures."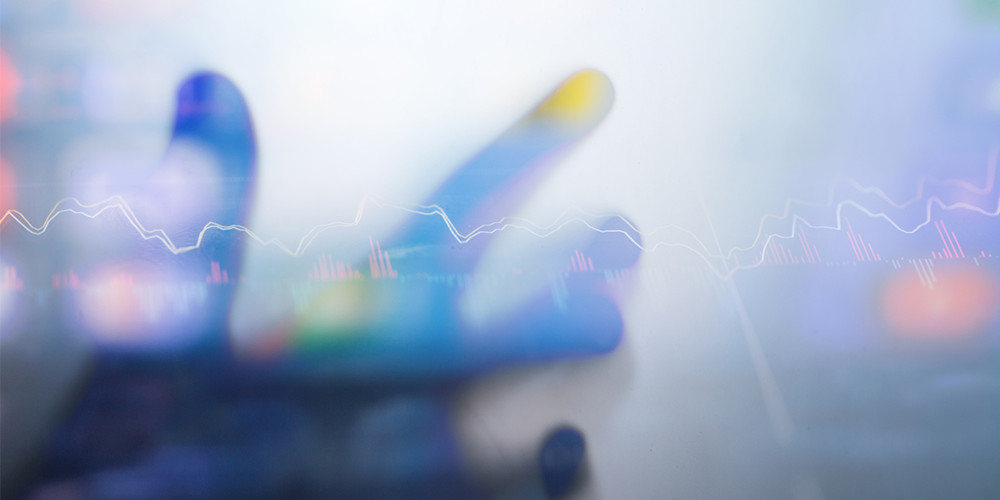 Risk Before Return: Targeting Volatility with Higher Frequency Data
2020-06-10T21:11:33Z
| Salt Financial
Volatility targeting is a relatively simple concept. The historical average volatility of the S&P 500 is about 18% per year. An investor looking to target a level of 10% could dynamically adjust a stock portfolio by allocating a portion to a risk-free asset like cash to reduce volatility to the targeted level.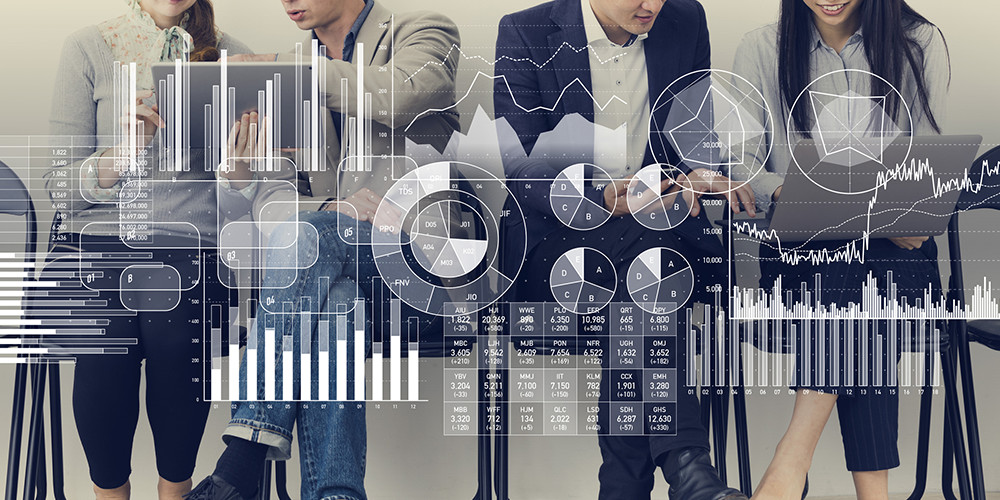 Quarterly Beta Forecasting with Multiple Return Frequencies
2018-04-24T13:16:19Z
| Salt Financial
Using high-frequency returns can help improve responsiveness and accuracy in estimating market risk in your portfolio.