Engineered for Uncertainty
Salt Financial uses modern technology and data science to improve fundamental measures of risk in investing.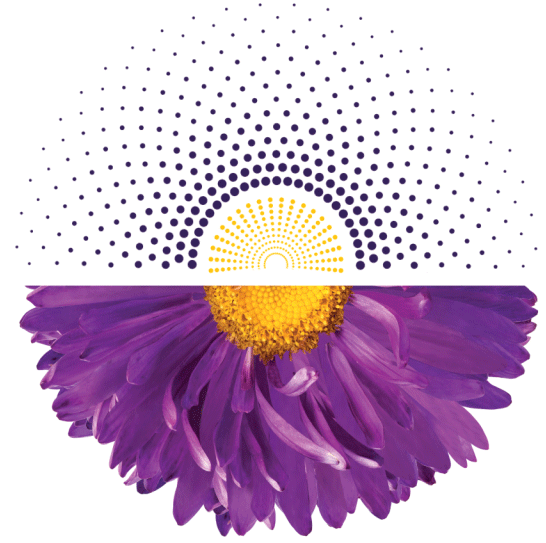 Salt develops forward-looking measures of risk built for higher precision and responsiveness to changing markets. We leverage the rich information contained in intraday prices to better estimate volatility, powering index-based investment products designed to help investors manage and target portfolio risk.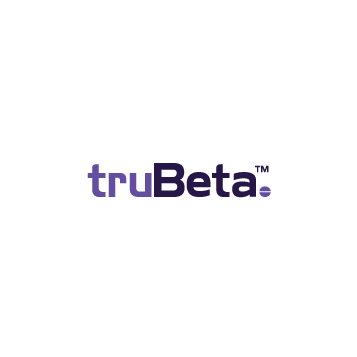 truBeta™

Indices

A suite of indices designed to target specific levels of risk to protect or enhance investment portfolios. At the core is truBeta™, Salt's advanced approach to forecasting market sensitivity (beta), powered by higher frequency data and modern data science techniques.
---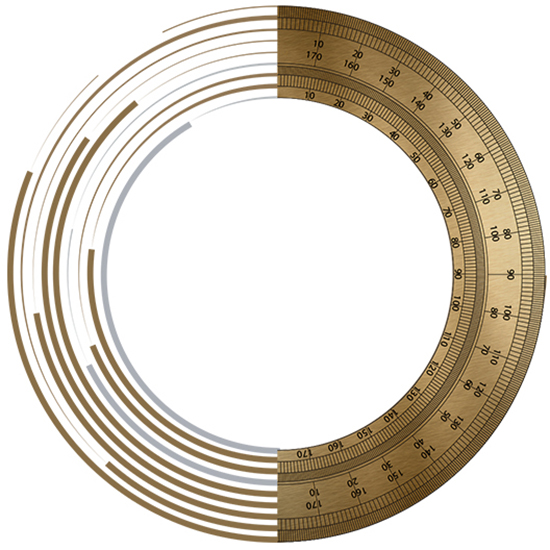 truVol™

Risk Control Engine
A high-performance risk control toolkit designed for index products that dynamically manage market exposure. truVol-powered indices are built with the goal of outperforming standard methods of volatility control used in structured notes, annuities, and exchange-traded products.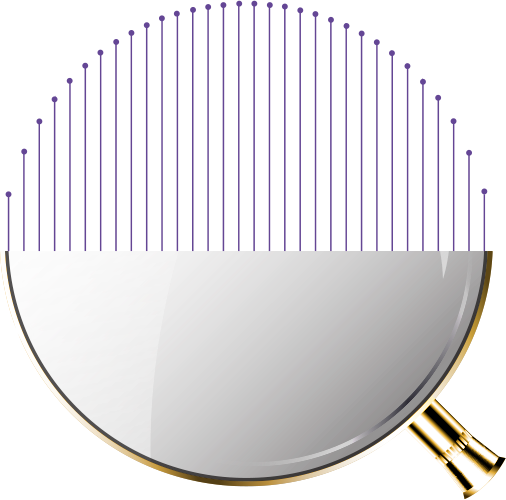 Current and historical risk metrics on over 7,000 US equities and ETFs, updated daily. Features the same truBeta estimates used to construct our risk-focused index products along with volatility, correlation, and liquidity statistics derived from our higher frequency price database.
Get Updates
Insights and news delivered to your inbox
Contact
Salt Financial LLC
20 West 22nd Street, Suite 511
New York, NY 10010