Beta Reimagined.
Beta Redefined.

Welcome to Salt Financial.
Salt Financial uses truBeta™ to create indices designed to give investors targeted levels and characteristics of market exposure with greater accuracy and responsiveness. We believe powerful trading and investment products can be simple and accessible to investors of all levels.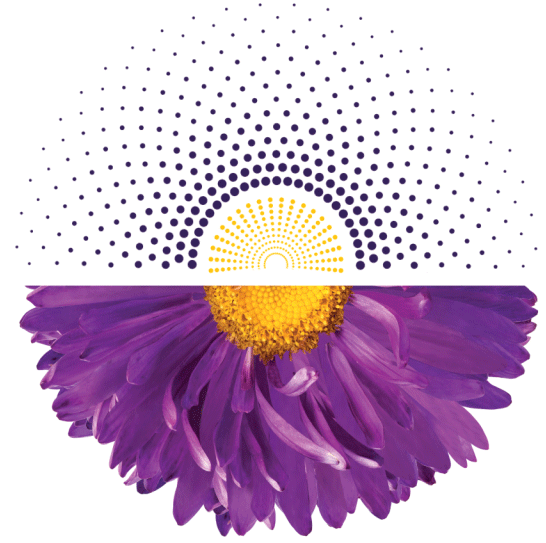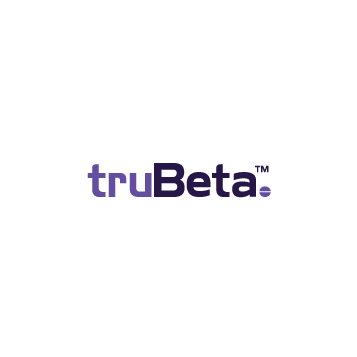 Meet truBeta™
Risk is an integral part of investing. For many decades, the measure of market risk (beta) has not changed. Using stale data leads to inaccurate estimates making it more difficult for investors to find optimal risk/reward trade-offs. At Salt Financial, we inject more recent performance data into the process, generating what we believe is a more accurate and responsive forecast of market sensitivity. We call it truBeta.
With truBeta we can build indices that aim to restore the balance of risk and return. truBeta indices target specific beta exposure and behavior, aiding sophisticated investors in their quest for outperformance.
---
Downloads
Salt Financial focuses on creating better measures of market risk to help drive investment returns. We combine 20 years of trading and markets experience with modern technology and data science to improve fundamental measures of volatility.
Our process begins with extracting the rich information packed in intraday prices to help improve accuracy. Then we use a blend of timeframes and sample frequencies to better assess the views of multiple market participants. Lastly, we use non-linear models powered by machine learning
algorithms for better performance in forecasting the extreme highs and lows on volatility-when insight is most needed. The result is a more responsive and accurate picture of near-term market risk.
With this enhanced measure of market risk, we develop investment strategies and analytics for sophisticated investors. From funds to indices to risk metrics, we provide the tools for portfolio construction, monitoring, and customization to aid the quest for investment performance.
Get Updates
Insights and news delivered to your inbox
Contact
Salt Financial LLC
20 West 22nd Street, Suite 906
New York, NY 10010