Insurance Carriers
We partner with carriers, investment banks, and IMOs to develop custom index solutions for fixed indexed annuities and other insurance products.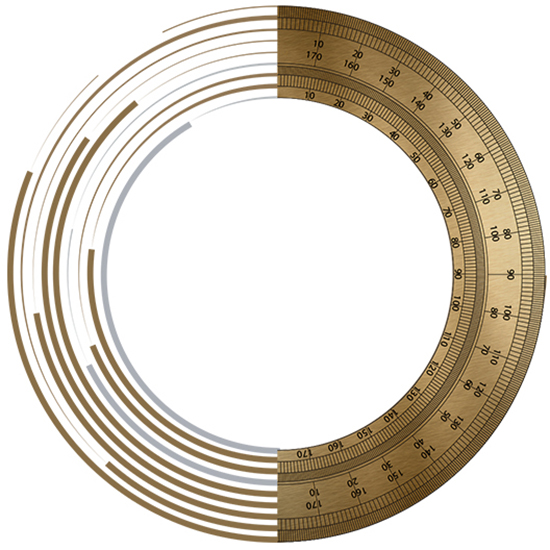 Index Solutions
Powerful strategies featuring Salt's proprietary analytics, designed to deliver more precision in targeting risk.
truVol Risk Control Engine
Comprehensive toolkit for adding advanced volatility control to both benchmark and proprietary strategies.